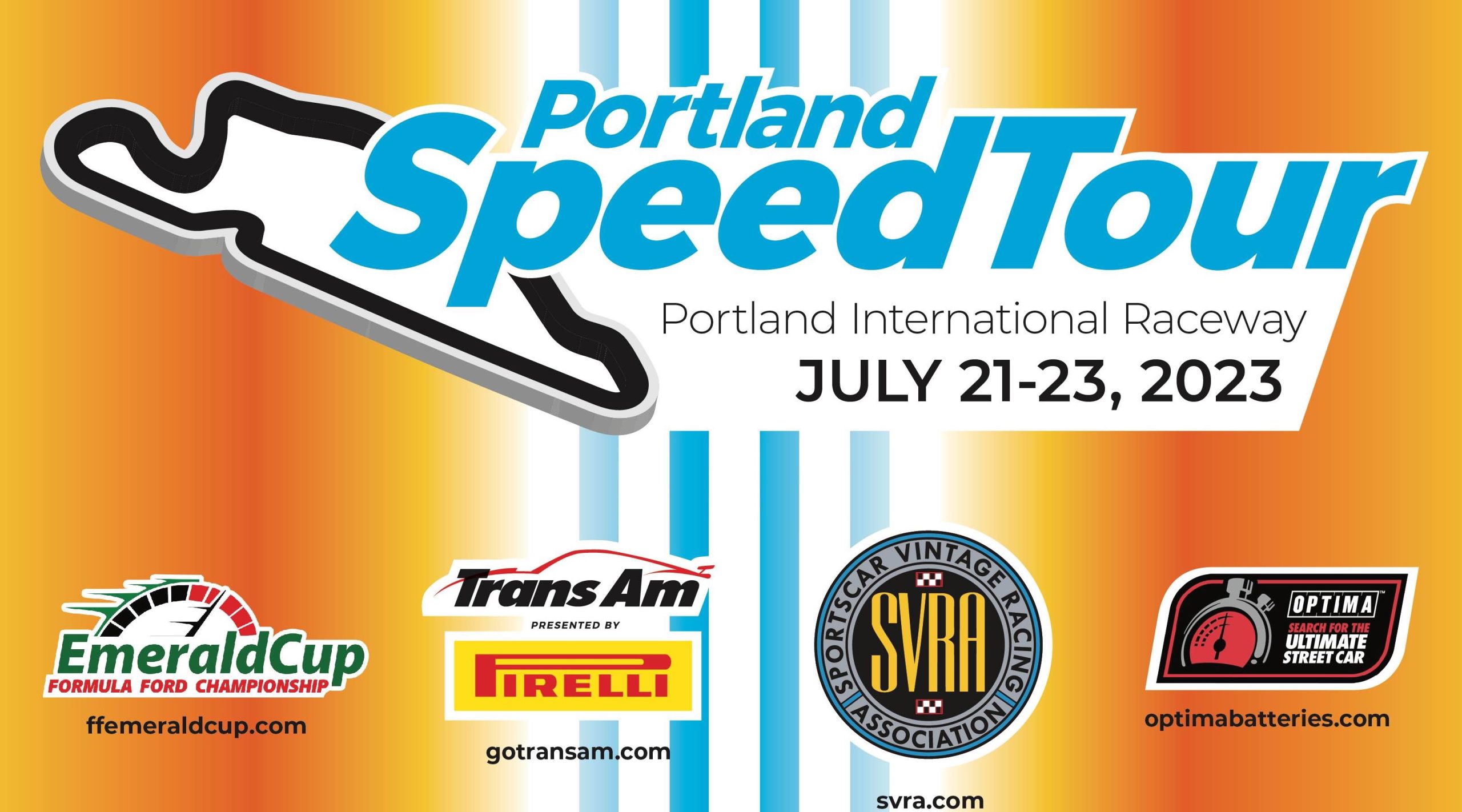 Event Program: 2023 Portland SpeedTour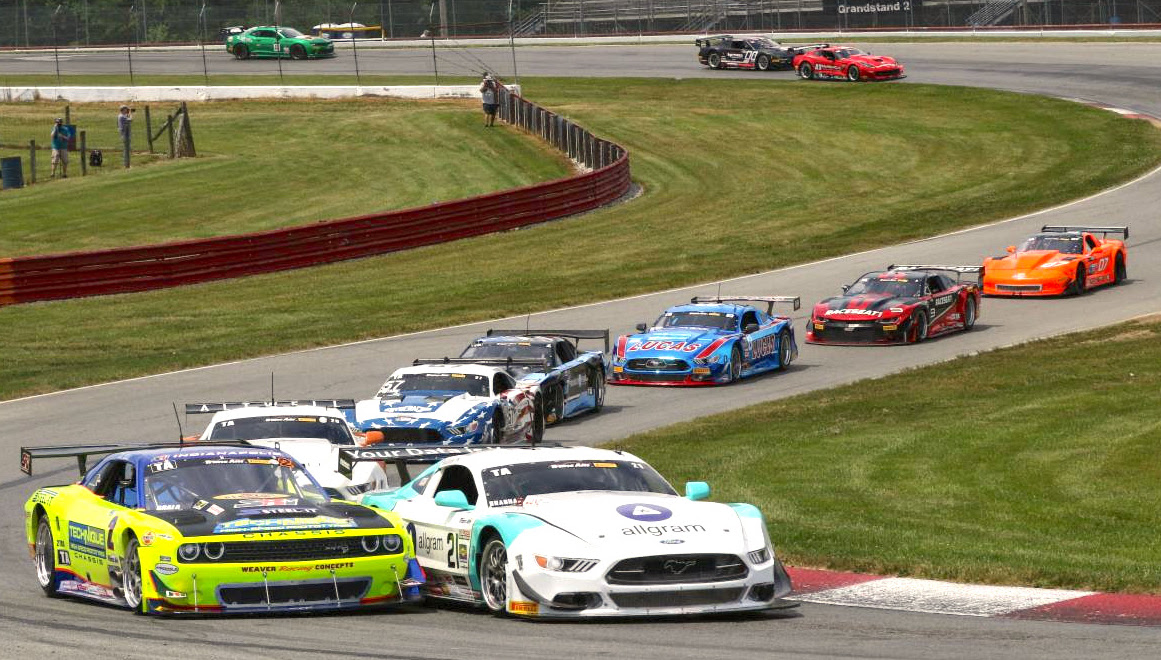 Double Header Weekend
The Trans Am Series presented by Pirelli Western Championship kicks off the second half of the 2023 season this weekend with a doubleheader at Portland International Raceway. The only doubleheader of the year presents a unique challenge for competitors, as damage incurred in Race 1 can heavily impact Race 2, and the two races combine to be worth a quarter of the season's points. This weekend's back-to-back races will be the sixth (and seventh) time the Western Championship has taken the green flag at the Oregon track, and the first doubleheader for Western competitors at the facility.
The entry list for Saturday and Sunday's events is composed of five GT competitors, tying the Western Championship record for most entrants in the class in a single race, which was established in the series' last outing at Ridge Motorsports Park in June.
One sweet thing to note about this weekend's event: As a longstanding tradition, United Salad Company will be serving strawberry shortcake to everyone in the paddock on Saturday during lunch (11:15-11:45 a.m. PT).
Portland Trophies
Four drivers in this weekend's field have previously stood atop the podium at Portland. Ken Sutherland and Chris Evans are the most recent winners in this event, with Sutherland taking the Big Machine Vodka SPIKED Coolers TA2 Series victory last year, and Evans winning in SGT before going on to win the 2022 championship for the class.
XGT
Chris Evans, No. 92 Central Welding Supply Ford Mustang (2022, SGT)
TA2
Tim Lynn, No. 17 RoofOptions Ford Mustang (2021)
Brad McAllister, No. 24 Nitro Motorsports Ford Mustang (2019)
Ken Sutherland, No. 68 Kallberg Racing Chevrolet Camaro (2022)
Shiny and New
Two drivers will be making their first-career Trans Am Series starts this weekend at Portland. Troy Ermish (No. 33 Ermish-Racing.com Ford Mustang) makes his debut in the Big Machine Vodka SPIKED Coolers TA2 Series with 33 years of racing experience behind him. Ermish is a two-time SVRA National Champion from B-Sedan Racing, and also a two-time National Champion in SCCA's GT3 and SMG/AS classes.
Kevin Roggenbuck (No. 45 Union Marine Audi R8 LMS) comes to the XGT class with 15 years of racing history in SCCA Prototype 1, Prototype 2, and Formula 1000. Roggenbuck also has experience racing in the National Auto Sport Association.
Living on the Edge
With Portland nearly straddling the Oregon-Washington border, there are several drivers in this weekend's field from the two states who will feel at home at Portland International Raceway. Closest to home are Martin Sarukhanyan from 34 minutes away in Hubbard, Ore., Brad McAllister and Ken Sutherland, both 35 minutes away in Sherwood, Ore., and David Hampton, less than an hour away in Salem, Ore.
TA
Steve Goldman, No. 13 LIG Racing Chevrolet Corvette (Mercer Island, Wash.)
XGT
Kevin Roggenbuck, No. 45 Union Marine Audi R8 LMS (Woodinville, Wash.)
Chris Evans, No. 92 Central Welding Supply Ford Mustang (Powell Butte, Ore.)
GT
Martin Sarukhanyan, No. 11 Cobalt Brakes Mazda Miata (Hubbard, Ore.)
David Hampton, No. 14 AR Motorsports Porsche Cayman GT4 CS (Salem, Ore.)
Larry Luck, No. 16 Luck Services BMW M3 (Snohomish, Wash.)
TA2
Brad McAllister, No. 24 Nitro Motorsports Ford Mustang (Sherwood, Ore.)
Ken Sutherland, No. 68 Kallberg Racing Chevrolet Camaro (Sherwood, Ore.)
John Schweitzer, No. 00 Superior Builders Inc. Ford Mustang (Fife. Wash.)