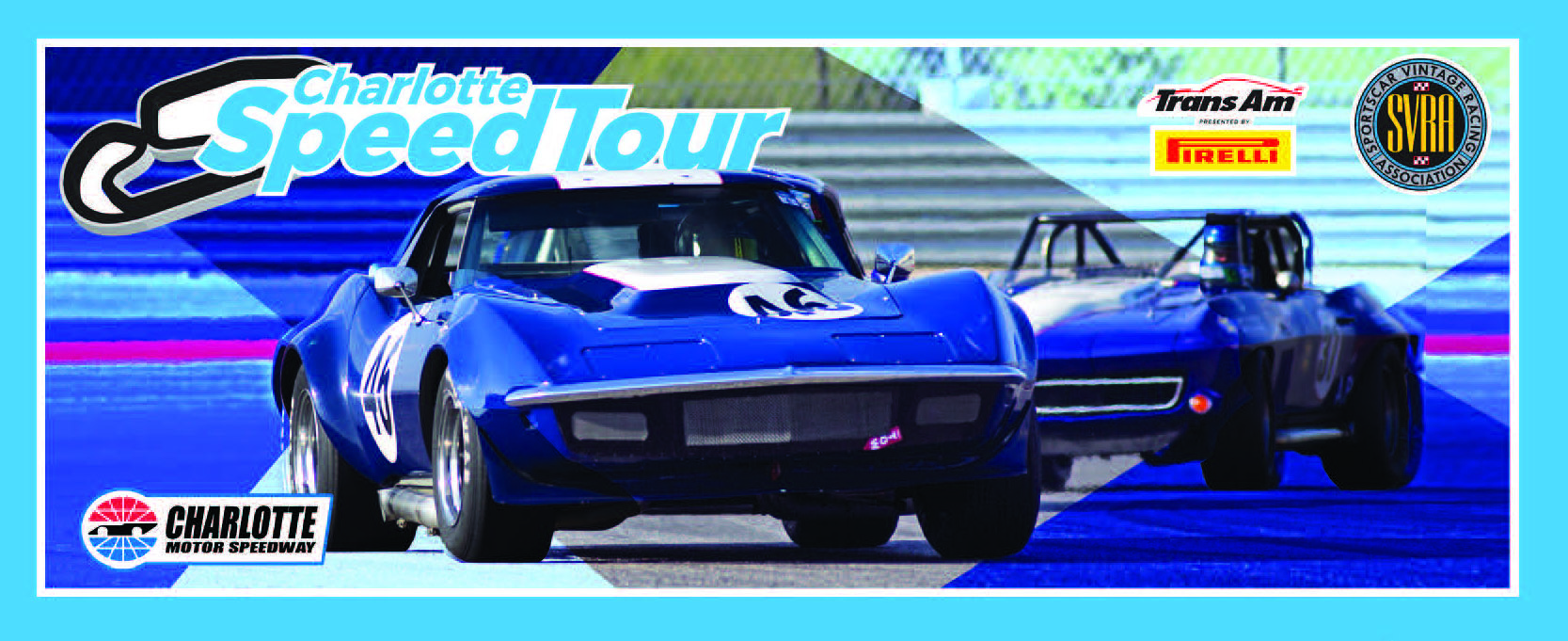 Event Program: 2021 Charlotte SpeedTour
IGNITE, helping to improve the lives of young adults on the spectrum
IGNITE is a unique "peer-to-peer" community that offers activities and educational groups that foster independence and social interaction. Members work toward financial, educational and employment success. At IGNITE's centers in Davidson, Raleigh and Greensboro, members share ideas, learn practical skills, build friendships and feel comfortable being themselves.
IGNITE fills an extreme need for young adults with high-functioning autism. As these individuals finish high school, they are often for the first time without resources or guidance to navigate the next chapter of independent living or further educational and employment options. Studies have shown that one in three young adults with autism has no paid job experience, college education or technical training nearly seven years after high school graduation.
Since joining IGNITE, many members have acquired gainful employment and enrolled in post-secondary education. Surveys show 100 percent of members believe they have improved social skills, increased self-confidence and lessened anxiety. They feel more positive about their futures.
IGNITE enables young adults to discover their passions, grow in confidence and find their purpose as contributing community members.
Learn more at www.autismsociety-nc.org/ignite.  To donate, visit www.autismsociety-nc.org/donate.