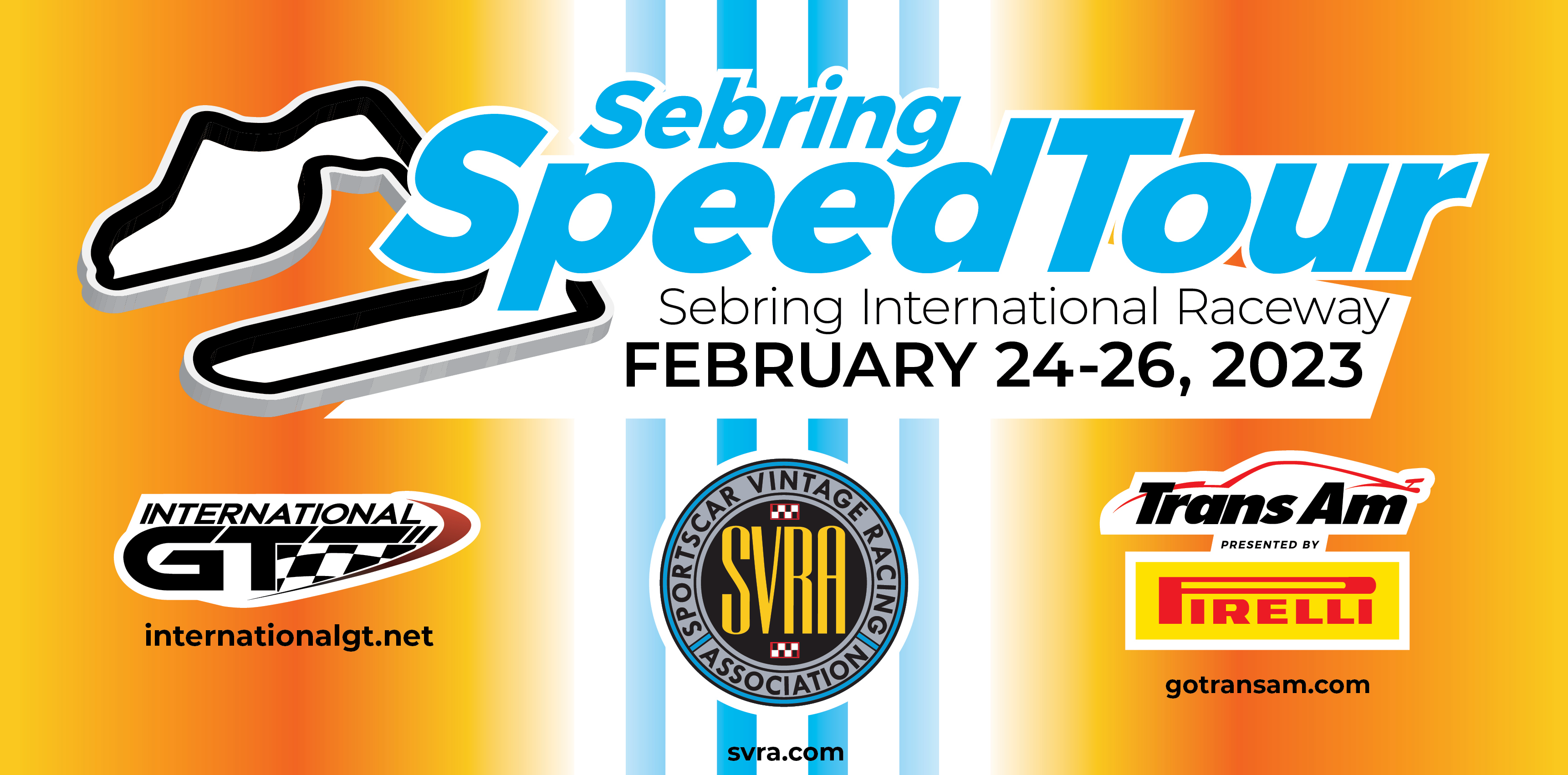 Event Program: 2023 Sebring SpeedTour
Richard Petty, Sebring SpeedTour Grand Marshal
Seven-time NASCAR Cup Champion Richard Petty will be delivering Saturday's iconic command, "Drivers, start your engines!" as his grandson, Thad Moffitt, makes his first start in the Big Machine Vodka SPIKED Coolers TA2 Series race. Petty is no stranger to Trans Am, having raced in the original Trans-Am Series during the Sixties.
Universally honored as "The King," Richard Petty raced from 1958 to 1992. He was the first driver to win the NASCAR Cup Series Championship seven times, while amassing a record 200 wins. He also won the Daytona 500 a record seven times, plus set a record in 1967 by winning 27 Cup races in that single season. 
Petty is also credited with 123 poles and over 700 Top Ten finishes during his record-setting 1184 Cup Series starts. Richard Petty's father, Lee Petty, won the first Daytona 500 in 1959 and was a three-time NASCAR Cup Champion.
Petty is in the NASCAR Hall of Fame, National Motorsports Press Association Hall of Fame, International Motorsports Hall of Fame, North Carolina Auto Racing Hall of Fame and North Carolina Athletic Hall of Fame. 
One of the most respected figures in motorsports, Petty remains very active as both a NASCAR team owner, motorsports ambassador and owner of Petty's Garage. He also works with Victory Junction, a North Carolina camp that enriches the lives of children with chronic medical conditions or serious illnesses. 
Victory Junction honors the life of Petty's grandson, Adam, who tragically lost his life in a racing accident. The 2023 Sebring SpeedTour will benefit Victory Junction. 
Throughout the day on Saturday, Richard Petty will be available to meet and greet his fans, sign autographs and share photo opportunities. Check the schedule for updates and look for The King in his trademark cowboy hat and sunglasses!