Portland International Raceway is a 12-turn, 1.9-mile circuit built on site of the former town of Vanport, which was completely destroyed by a flood in 1948. The land was acquired by the city of Portland in 1960 and the first sports car race was held in conjunction with the 1961 Rose Festival on a circuit composed of some of Vanport's remaining streets.
FREE entry for kids 12 and under. Get  spectator tickets & parking passes, weekend & pre-sale discounts available.
Enter your car in the SVRA | Car Show. Open to all classic, vintage, exotic and collector vehicles.
If you would like to feature your business at a SpeedTour event, review our vendor options to promote your company.
'"It's more fun to drive a slow car fast than to drive a fast car slow." – Abner Perney
SVRA honors the glorious past of Portland International Raceway by bringing back to life the sights, smells and sounds that have echoed off this popular track for 62 years. This exciting weekend features large grids and great competition. Friday is a Test Day. All SVRA race groups are invited. Datsun is the featured marque. 
Since opening in 1960, PIR has hosted the most prestigious American race series, including Trans-Am, IndyCar, NASCAR, IMSA and SCCA, not to mention memorable SVRA vintage races.
The SpeedTour weekend hosts OPTIMA's Search for the Ultimate Street Car, a safe, fun and high-profile national championship event for street legal performance vehicles. Off the track, there are many things to see and do, including a car show, marque corrals, vendor row, lunchtime touring and Portland's famous Strawberry Shortcake! Join us for a fun weekend and add your signature to PIR's racing history!
SVRA| Car Show
Open to all classic, vintage, exotic and collector cars of interest, you are invited to display your car at some of the greatest historic race tracks in the country and take part in the popular "Last Lap" tour around the track in your show car.
SVRA - Vintage Series
The Sportscar Vintage Racing Association (SVRA) is the largest and one of the oldest Vintage racing organizations in the United States. Historic racing cars, restored to original racing specs with modern safety equipment for driver protection, compete on historic race tracks.
Trans Am Series
America's Road Racing Series - The Trans Am Series presented by Pirelli offers a feast for the eyes and ears with races featuring 70+ grids populated by Mustangs, Camaros, Challengers and Corvettes in four classes, TA, TA2, SGT and GT.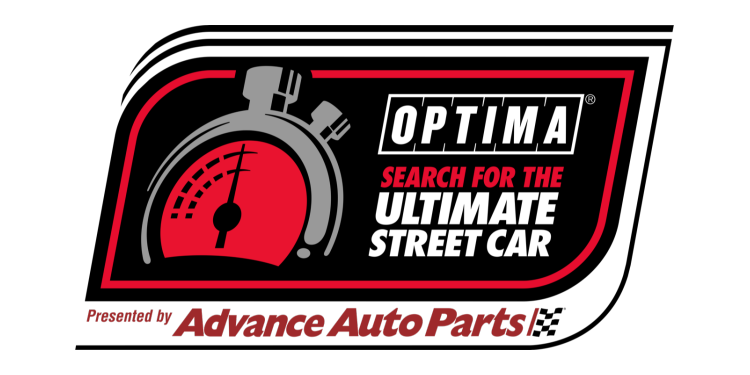 OPTIMA - Search for the Ultimate Street Car
OPTIMA's Search for the Ultimate Street Car incorporates exciting autocross, speed/stop challenge, design & engineering, a road rally and a road course time attack to determine a winner and crown a season champion.
Full Access: Garages & Paddock
In addition to seeing some the world's most exciting race cars drive on this historic track, full access to the paddock area and garages is given to SpeedTour spectators... unlike the typical motorsport event. See all the vehicles up close and be a part of the excitement!