February 28 – March 1, 2020
FREE entry for kids 12 and under. Purchase spectator tickets, parking passes, weekend discounts are available.
Enter your car in the Hagerty | Cars & Caffeine car show. Open to all classic, vintage, exotic and collector vehicles.
If you would like to feature your business at a SpeedTour event, review our vendor options to promote your company.
Experience 850 hp Trans Am cars, classic Corvettes, Alfas, Porsches, Historic F.1 and Indy cars racing on this legendary track. Sebring SpeedTour provides the opportunity to get up close to celebrated drivers, legendary race cars and much more. The Sebring SpeedTour is an event for the whole family so join us for the full weekend; one day won't be enough! SpeedTour will feature racers and cars from Trans Am, Sportscar Vintage Racing (SVRA), International GT (IGT), and the wildly popular new VROC races.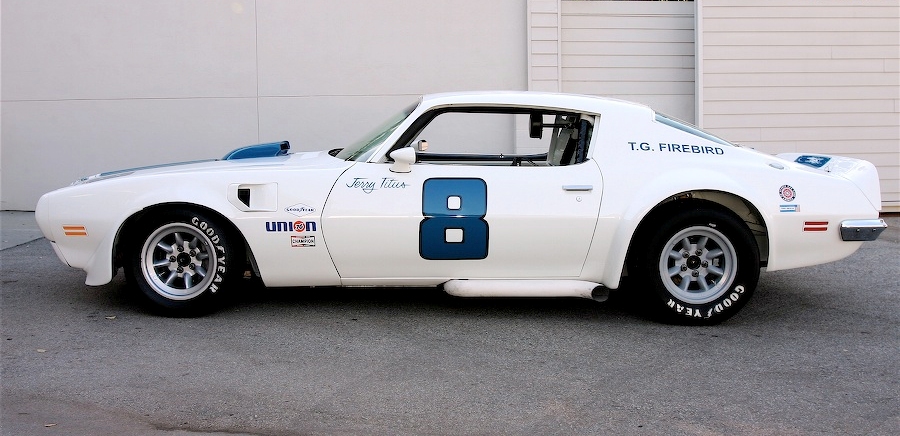 Featured Marque: TRANS AM
Celebrating the iconic marque: Trans Am. Featured marques will be highlighted in the event posters and programs. All models, old and new, are encouraged to be a part of this exciting event. Hang out with those who share the same passion for Trans Am.
Hagerty | Cars & Caffeine
Open to all classic, vintage, exotic and collector cars of interest, you are invited to display your car at some of the greatest historic race tracks in the country and take part in the popular "Last Lap" tour around the track in your show car.
Jaguar Driving Experience
Experience the thrill of driving Jaguar's current crop of high-performance vehicles on the Art of Performance Tour, including the award-winning F-Pace and quick F-Type. Explore the limits of what you and the finest Jaguar vehicles can do. This experience is free and open to the public.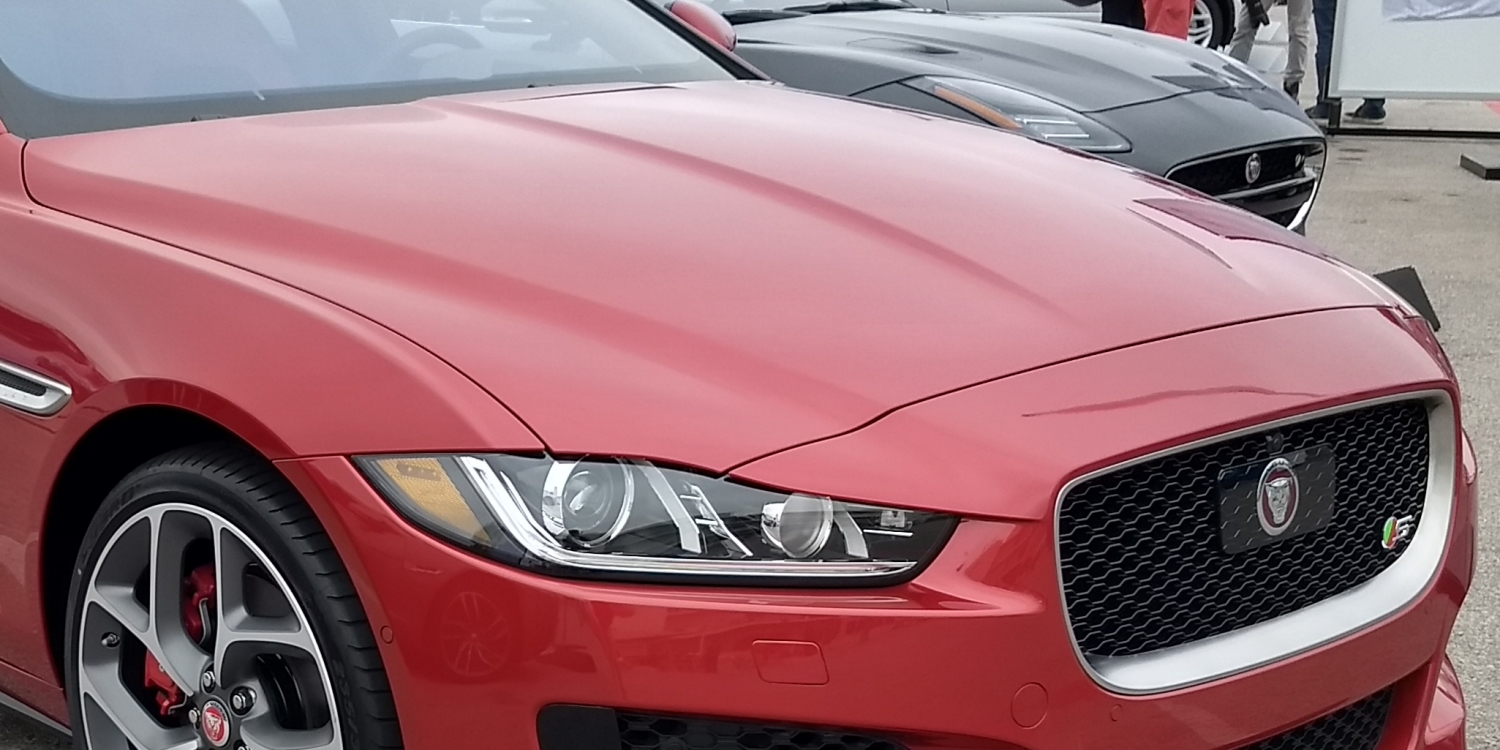 Land Rover Driving Experience
Get behind the wheel of a Land Rover and head off-road for an exciting, challenging drive.  Learn all about the vehicle's capabilities under the watchful eye of a world class driver. This experience is free and open to the public.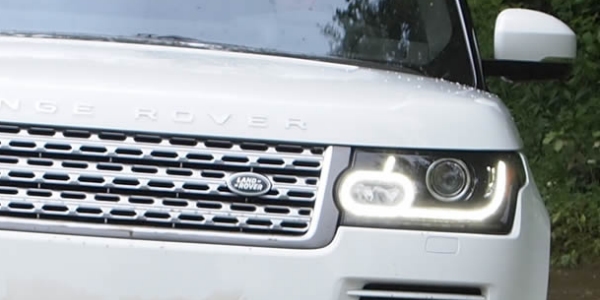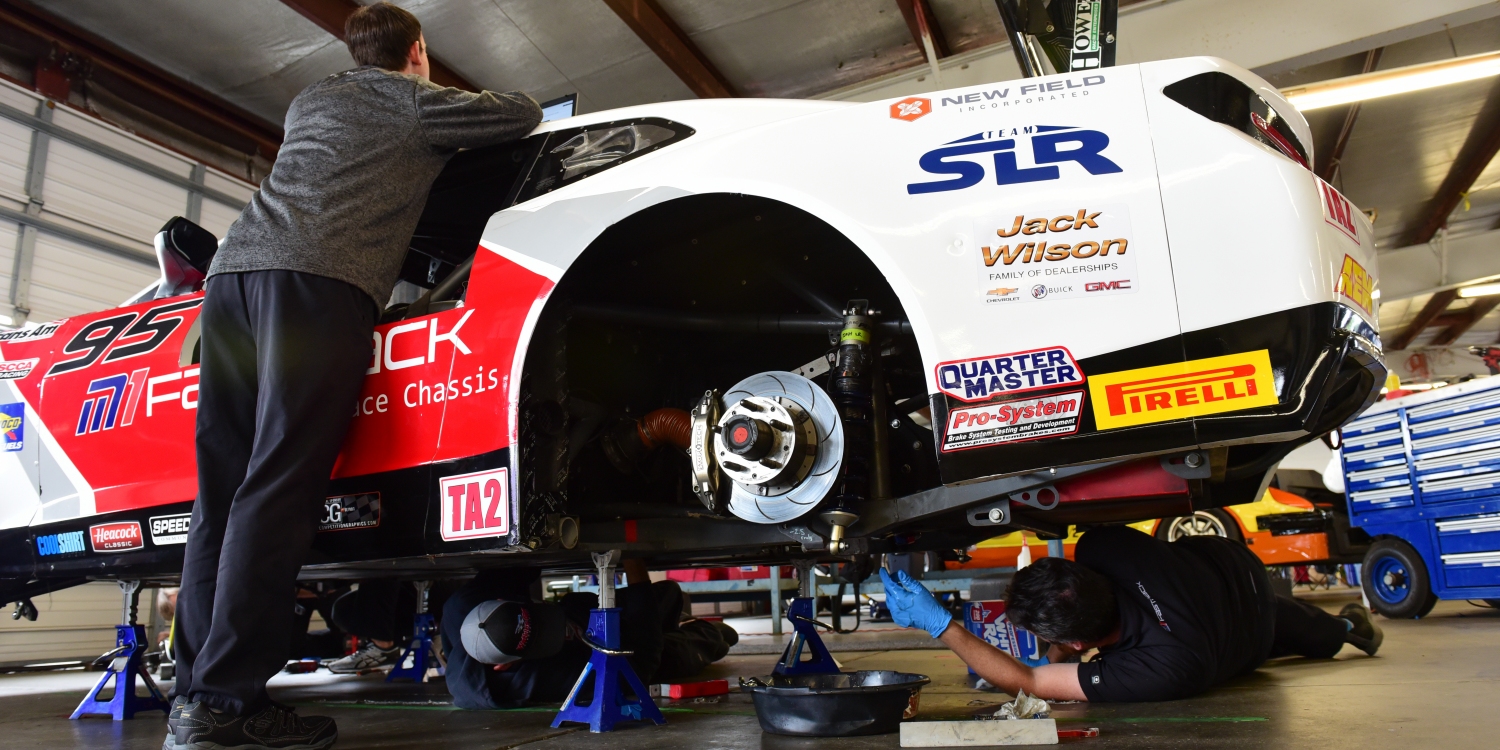 Full Access: Garages & Paddock
In addition to seeing some the world's most exciting race cars drive on this historic track, full access to the paddock area and garages is given to SpeedTour spectators... unlike the typical motorsport event. See all the vehicles up close and be a part of the excitement!
Vendor Row
A stroll through vendor row offers everything from tee shirts, safety equipment, jewelry, vintage posters and memorabilia to the hard to find parts.